"A Crafter's General Store"... Folk & Primitive Inspired Sewing Craft Co.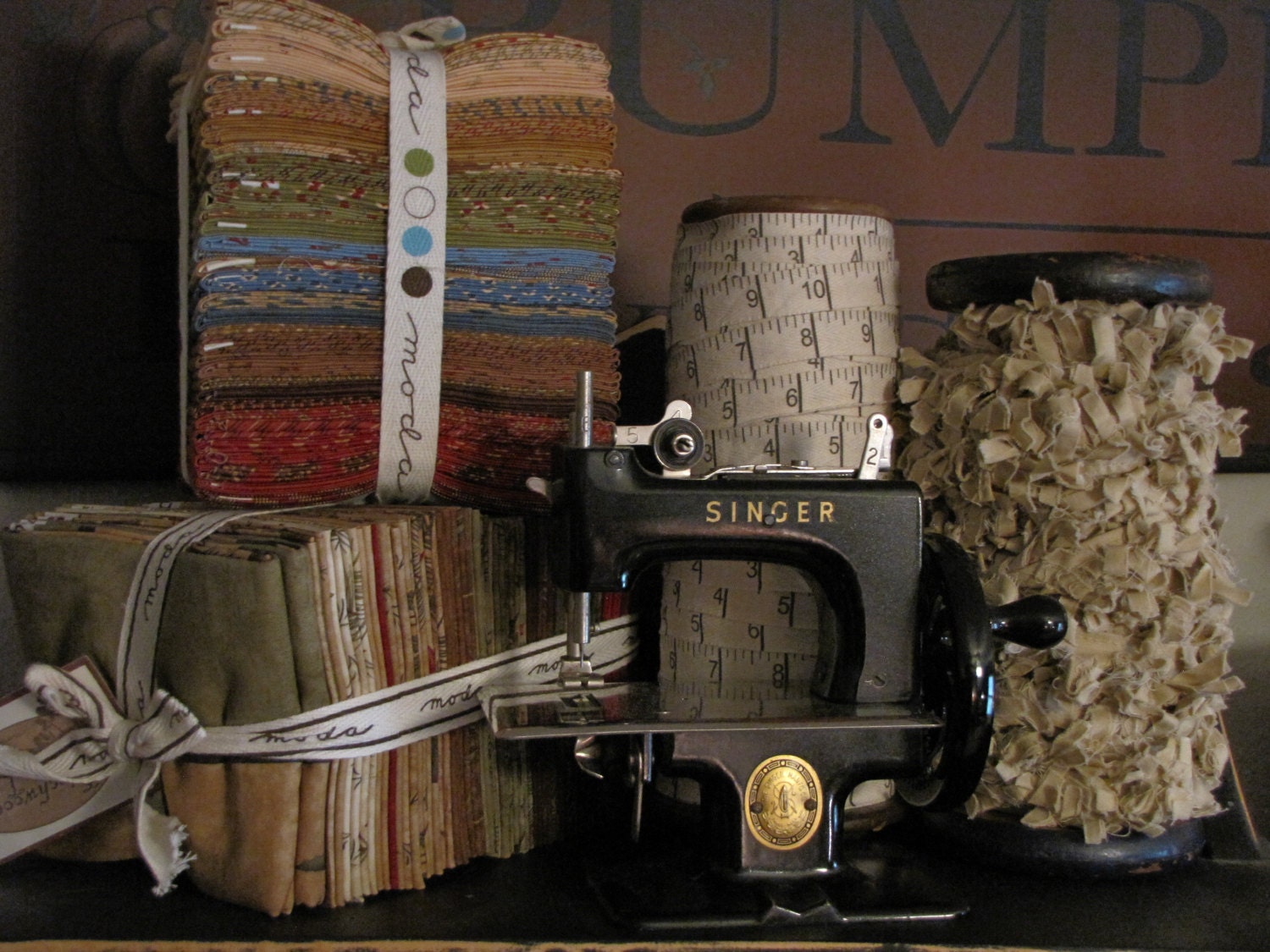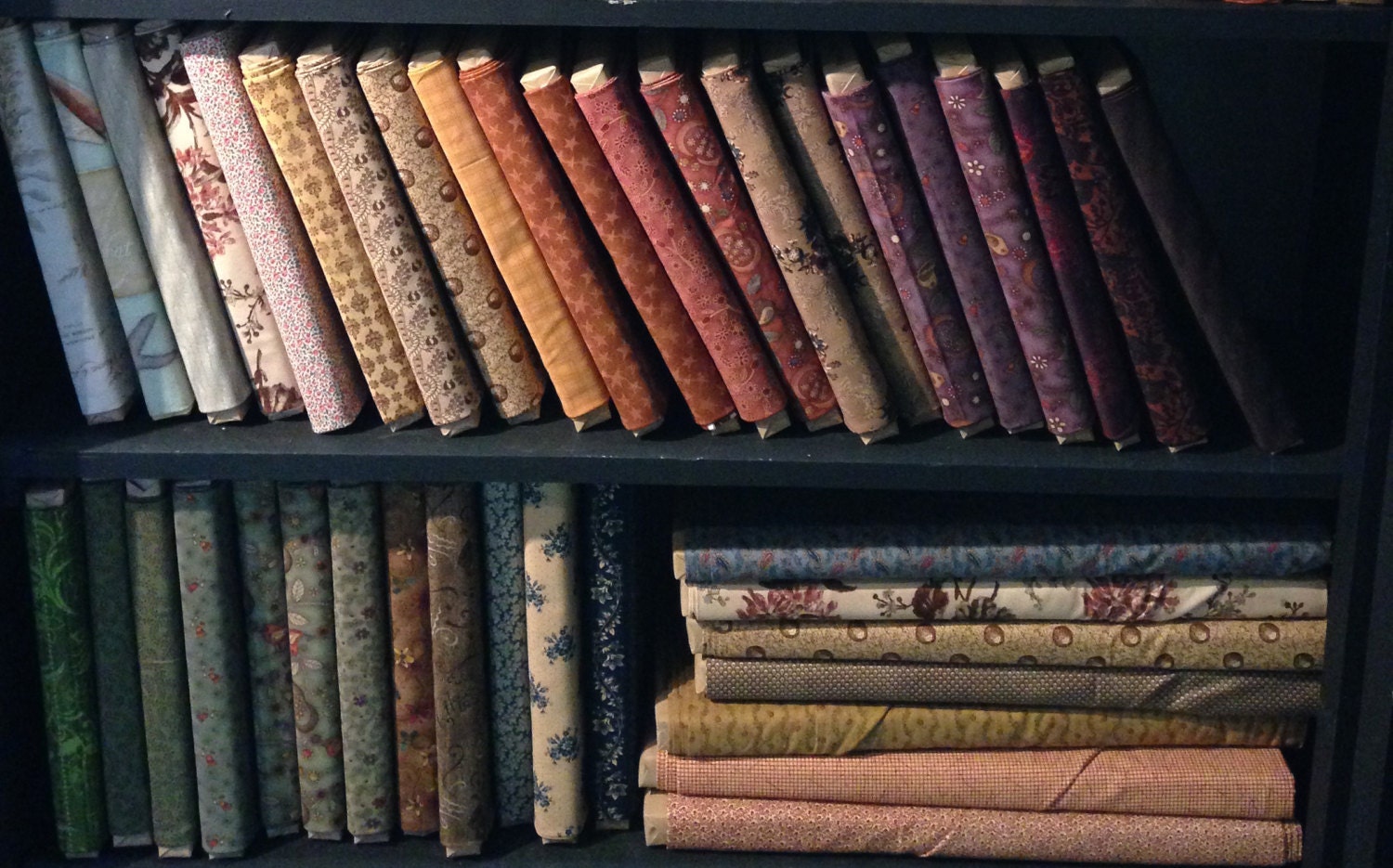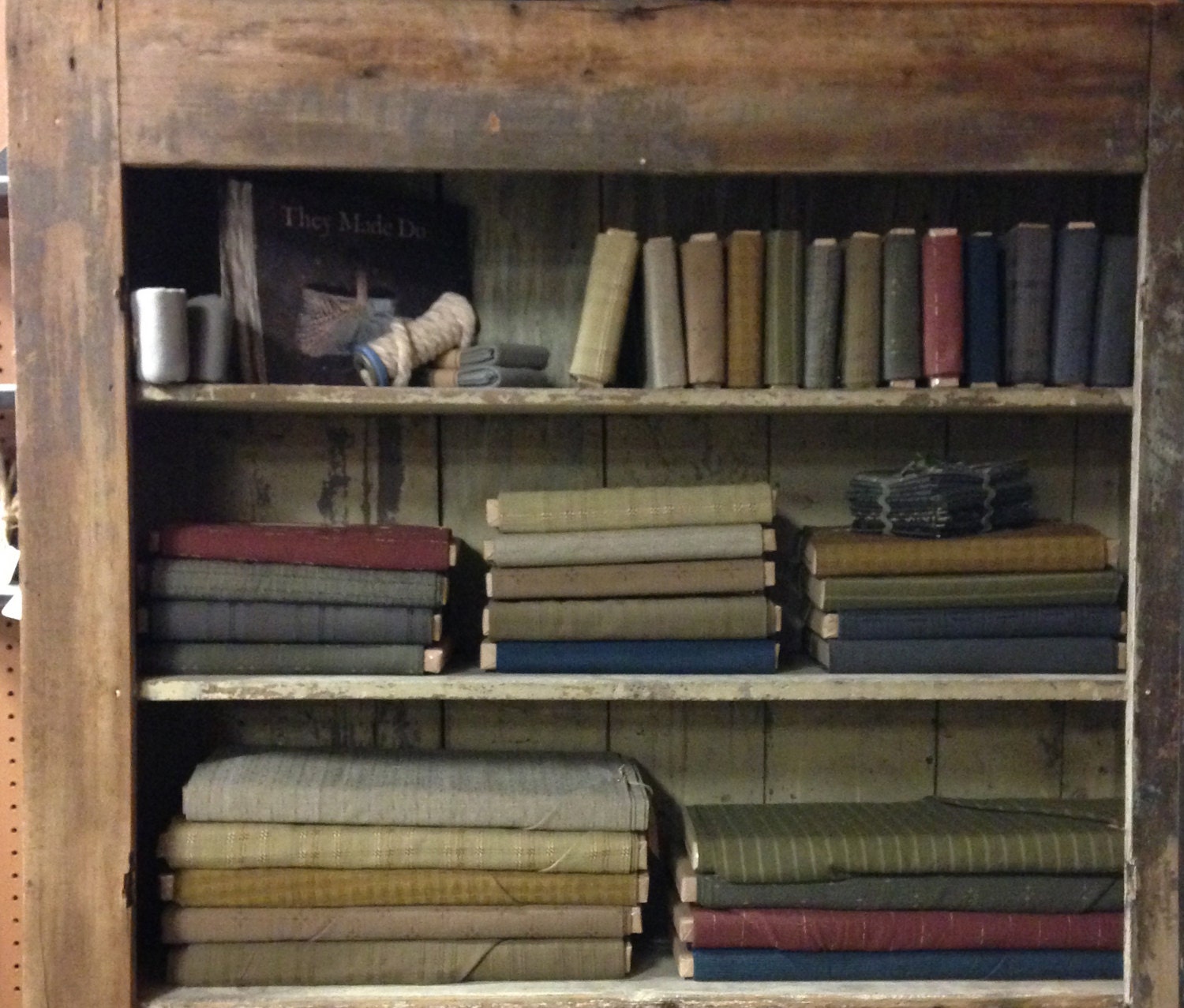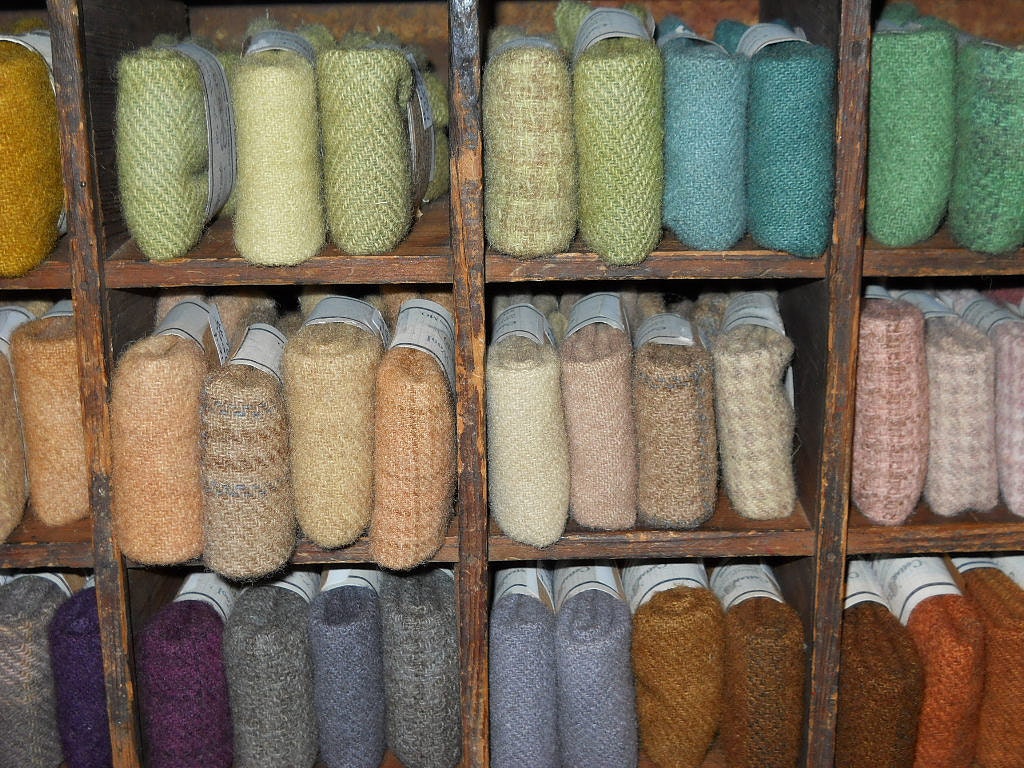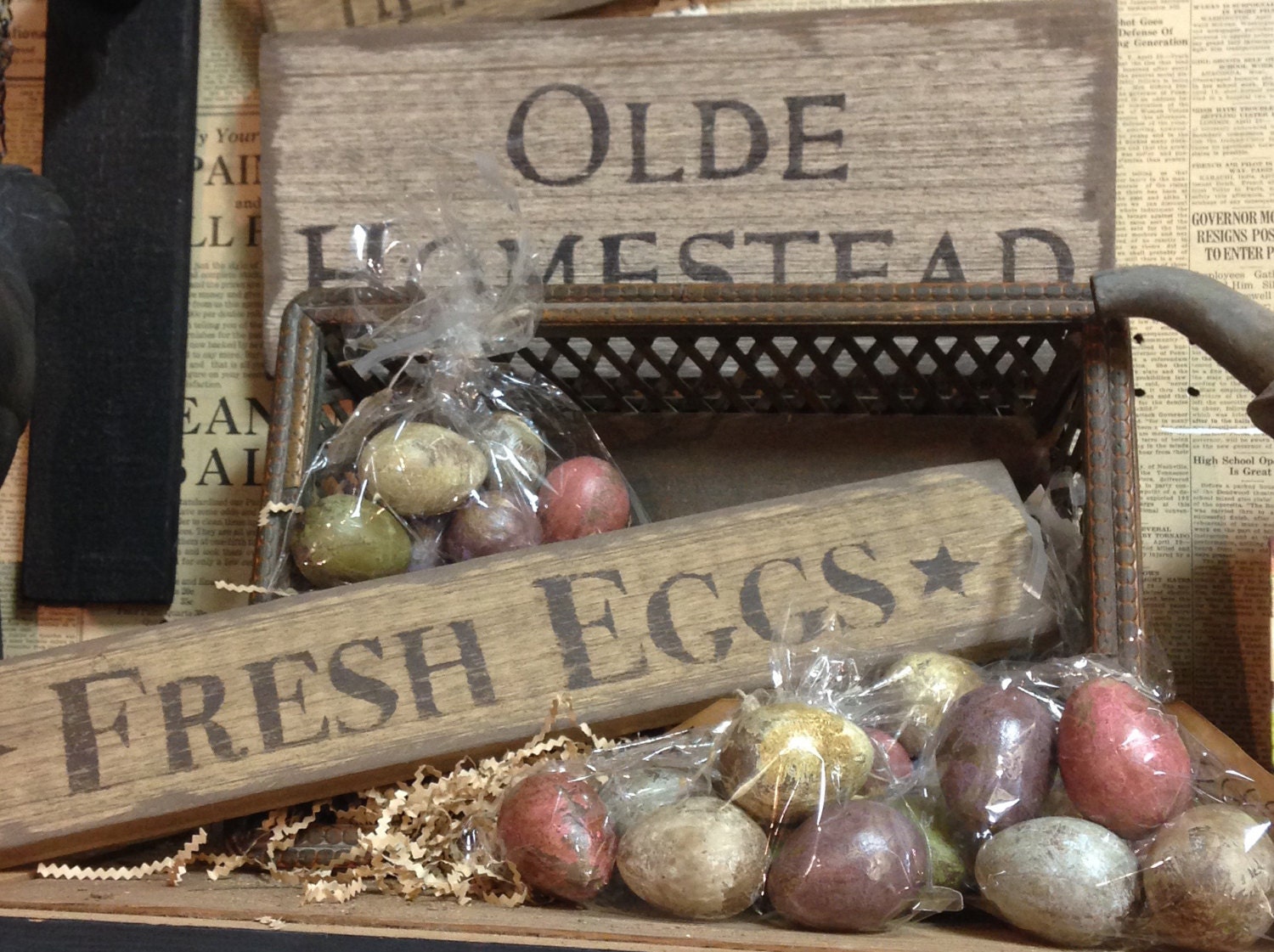 I started collecting craft items and supplies over time and wanted to share these beautiful elements with the world. I love all forms of sewing craft, and espeically love pulling together the colors, textures, fabrics and wools for a project.
I have 3 ways to shop: a little sewing craft shoppe in the "Half Crocked Antiques" Mall in Bourbon, MO., my Etsy store online at
cottagethreadsshoppe.etsy.com
and my website
www.cottagethreads.com
I also have another craft business in doll making as a doll pattern designer for over 15 years now that sells both on a webstie and an Etsy store also.
I felt opening up Cottage Threads Shoppe online was the next step on my creative journey! I am continuing my adventure with this shop and enjoying bringing new items from all my favorite designers to it basically everyday! So many creative endeavors so little time!(smile) So stay tuned!
My other Etsy shop is called SparkleNSpirit - a Doll Pattern Company.
www.sparklesnspirit.etsy.com
This shop has original simple to make "Home Decor" type Doll Pattern designs for all seasons! Plus supplies for making the dolls too!
Visit us anytime!
And,thanks for stopping by!